HOPE Program Department Wish List
Please check the list below for general items that we are constantly in need of. If we have very specific items we need, we will place those on our Facebook page. (Link facebook).
If you would like to purchase directly from our Amazon Wishlist, please click here
Every amount, no matter how small or large, has a huge impact on the Members of HOPE!
Thank you!
Daily Living Skills Supplies
Dish towels, sponges and disposable rags
Dish soap and laundry detergent
Paper plates, plastic utensils, plastic/styrofoam cups and napkins
Education and Recreation Program Supplies
Construction paper and printer paper
Glue sticks and bottled glue
Crayons, markers and colored pencils
Poster putty, 3m tape
Acrylic paint, paint brushes
Paint brushes
Gardening gloves, trowels and hand shovels
AA and AAA batteries
You can spread out your gift over time by making a recurring donation. It's convenient and may allow you to make a larger gift by spreading out your payments over time. Just visit our online donation form here or call 517-265-2410 to set up a recurring donation that will automatically be charged to your credit card. You decide how much you want to give, the payment schedule (monthly, quarterly or annually) and the timeframe for your gift.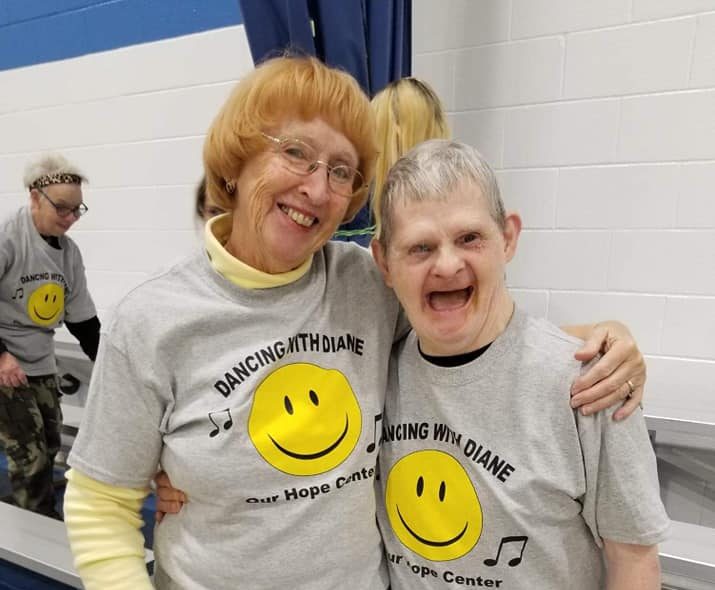 Grants made to HOPE Community Center through Donor Advised Funds allow you to allocate your investment growth tax free. HOPE is ready to work with your holding organization for a smooth process of fund transfers.
If you have an Individual Retirement Account (IRA) and are at least 70½ years old, you may be able to realize tax advantages by using your required IRA distributions to support the HOPE!
You are eligible to give up to $100,000 to your favorite causes through an IRA rollover if:
You are at least 70½ years old
You decline any goods or services in exchange for the gift
To donate using an IRA distribution, you can contact your IRA administrator and request a direct charitable distribution to HOPE Community Center, federal tax ID number 38-2177974. You will not pay any income tax on the rollover.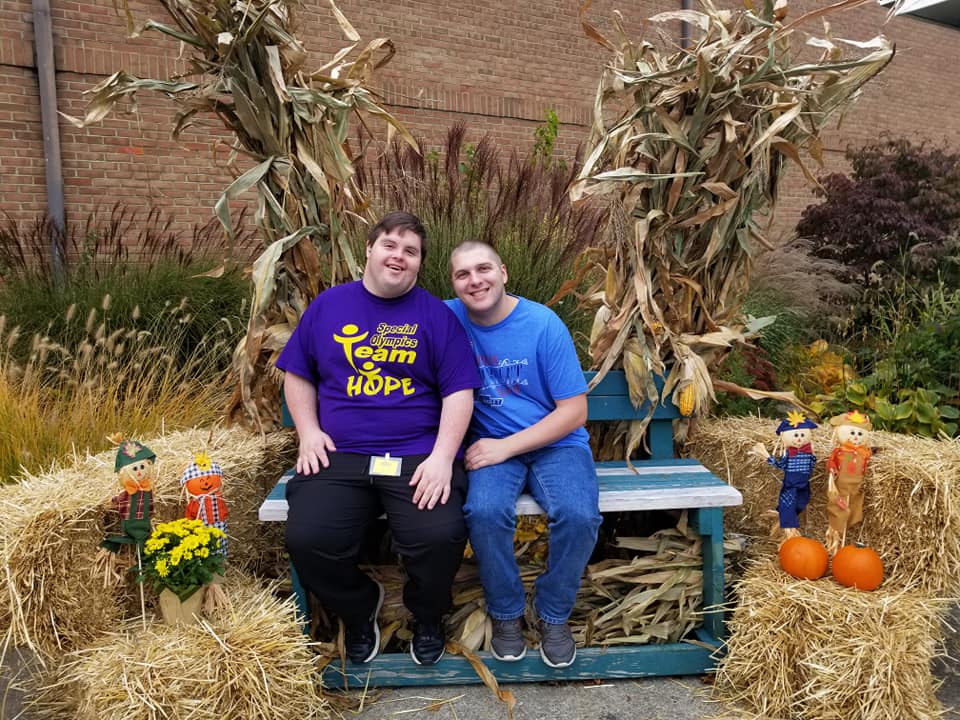 Planned Giving and Bequests
Making HOPE Community Center a part of your estate planning does more than just help your community … it also can have huge financial benefits for both you and your family!
To learn more about planned giving opportunities at HOPE, please contact Mary Martin at 517-442-9815 or mtomartin@gmail.com
A charitable bequest is one of the easiest and most flexible ways that you can leave a gift to the HOPE that will make a lasting impact.
If you have a life insurance policy that has outlasted its original purpose, consider making a gift of your insurance policy to the HOPE.
You may be concerned about the high cost of capital gains tax with the sale of an appreciated asset. Perhaps you are considering selling property and are looking for a way to save on taxes related to that sale while you also plan for retirement. Consider a charitable remainder unitrust.
If you are looking for a way to pass on some of your assets to your family while reducing or eliminating gift or estate taxes, consider a charitable lead trust. With this plan, you make a contribution of your property to fund a trust that pays income to the HOPE for a number of years. You receive a gift or estate tax deduction at the time of your gift.
You can donate long-term stock (stock you have owned for more than one year) that has appreciated in value. You will get a deduction equal to the fair market value of the stock at the time of the transfer (its increased value), and never pay capital gains tax on the appreciated value of the stock.