Support Lenawee County adults with developmental disabilities in pursuing an empowered, healthy, and community-enriched life.
HOPE is a nonprofit organization that exists to support Lenawee County adults with disabilities in pursuing an empowered, healthy, and community-enriched life. About 100 people are served every week with more than 120 programs offered monthly in education, recreation, socialization, and volunteer opportunities. Programs and services are available Monday through Friday, from 8:00am to 3:00pm. The HOPE building is 14,000 square feet on 2.5 acres of land with a large yard and garden.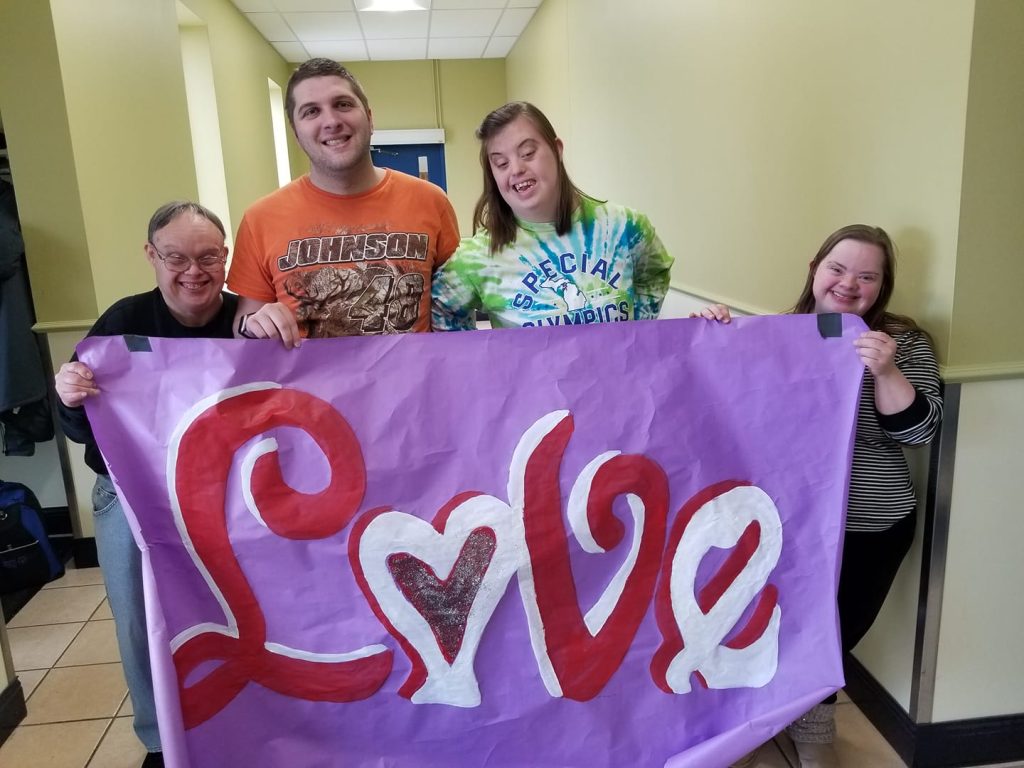 Outside Clean Up with Michael
Working with his hands to make a difference in the world around him is one of Michael's favorite things to do, especially while at HOPE. At HOPE, Michael not only assists staff with daily tasks but is part of our job teams. Our job team supports Members in finding a fulfilling role of volunteering and working together to create a safe environment at HOPE. Sweeping the floors, wiping tables and daily recycling  are just a few ways Michael contributes to keeping HOPE safe for his friends.
Once HOPE shut down due to the pandemic, Michael and others on the Job team had to take a break and figure out something new to do. Through the HOPE at HOME program, Michael was able to learn new ways to not only keep HOPE clean and safe, but our entire community as well through our Environmental sustainability and hygiene programs. As HOPE continues to open up, Michael continues to use his talents to make HOPE and our environment a safe and better place for everyone.
Healthy Living with Emily
Emily enjoys attending HOPE and  being social with her friends. As much as Emily loves participating in programs, she has struggled with creating healthy habits such as being active and eating fruits/vegetables. Through encouragement from her friends and a few incentives, Emily began to participate in wellness programs such as fitness walking, wii sports, and chair yoga. She enjoyed picking vegetables from our garden and making healthy snacks in our cooking classes, she even began making snacks at home that she learned at HOPE!
Once the pandemic hit and HOPE closed, Emily and her family were worried about what she would do to continue being motivated to create healthy choices and habits. With little turnaround time, Emily was able to access our HOPE at HOME remote program model that offered multiple programs a week in health and wellness. She now was able to continue her workouts, cooking healthy snacks with her family and even created her own workout through encouragement from HOPE staff.
As HOPE reopened and Emily returned, she was excited to show everyone what she has accomplished and wants to teach others.. Emily has become a leader and assists staff with our fitness classes, even using some of her own workouts she created. Emily is excited to continue her wellness journey and share it with others!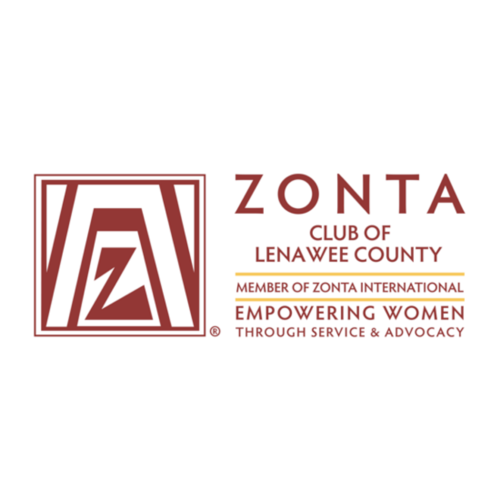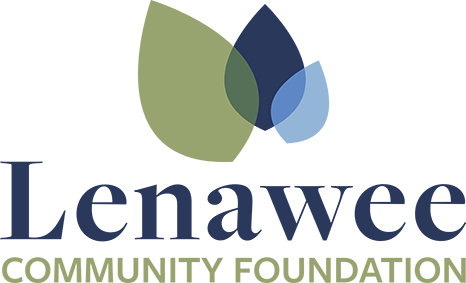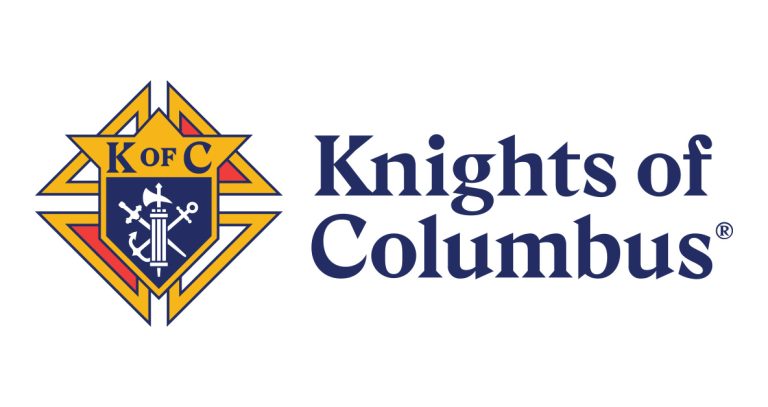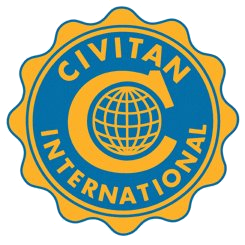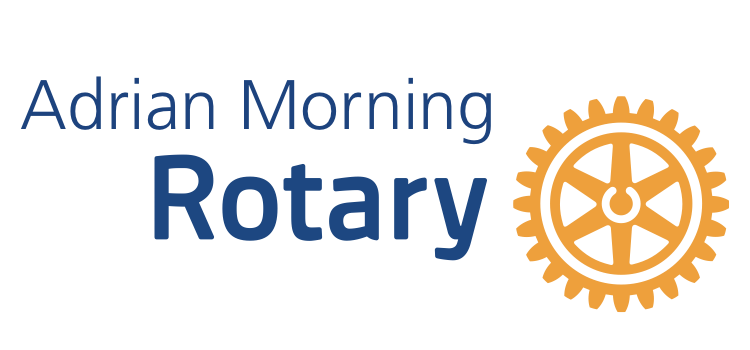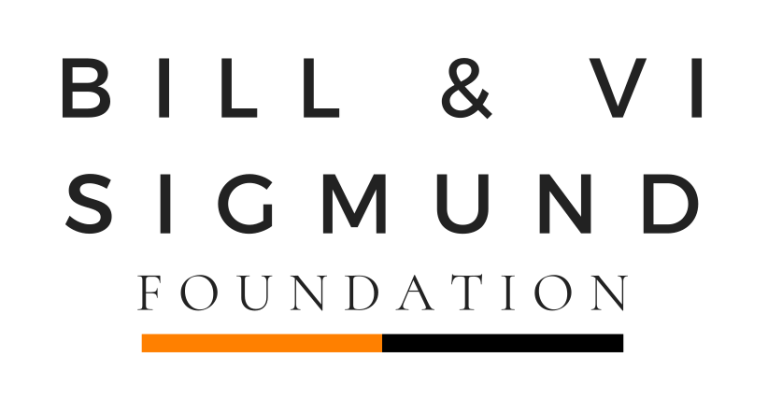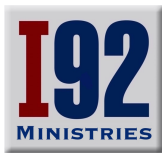 As well as
Kappa Kappa Epsilon Sorority
Gus Harrison Employees
and Maurice & Dorothy Stubnitz Foundation